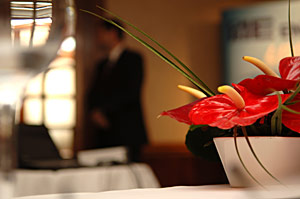 Team
Andy Maclellan, President and CEO
Born and raised in Mexico City, Andy has lived and worked in Europe, Latin America and the U.S.A. Andy has an immense multi-cultural background and now resides in Atlanta, Ga. Andy has extensive experience in hotel management, development, renovation and development of Resort Communities. The breadth of his experience spans more than thirty years, with three of the industry's leaders. For eighteen years, Mr. MacLellan worked his way through the ranks of Westin Hotels and Resorts to achieve the senior officer position in the management of the Resort Division.
After developing the award winning Westin La Paloma in Tucson, Arizona, Andy created the resort division for Westin by putting together world class resorts such as the Mauna Kea, Hawaii, The Arizona Biltmore, Phoenix, Las Brisas, Acapulco, Mexico, Las Hadas, Manzanillo, Mexico; and the Westin Kauai, to name a few.
In 1990, Andy accepted the position of Vice President and Managing Director of company owned, managed and leased properties for Holiday Inn Worldwide (now Intercontinental Hotels and Resorts). The portfolio consisted of 131 Holiday Inns, ranging from limited-service Holiday Inn Express hotels to high-end Crowne Plaza hotels in Canada, USA, the Caribbean and Latin America.
In 1993, Andy founded The Austin Lomas Group (ALG) for the purpose of acquiring and managing hotels to take advantage of the rebound in the hotel industry.  ALG owned and managed 11 hotels and was a partner with Robert Redford in the Sundance Resort, Sundance Utah.
In 1995, Andy founded Scottford Enterprises, L.L.C. as principal owner and organizer. Scottford Enterprises was contracted by the Atlanta Committee for the Olympic Games to provide accommodations services for the HOST Campus Network at residence facilities that included all Georgia colleges and universities, the Georgia International Horse Park and Atlanta Union Mission. Scottford converted these facilities to accommodate approximately 13,000 officials, press, staff, volunteers and other guests during the Olympic Games Period.
In 1998, Andy was named President and Chief Operating Officer of Dolce International, the global leader in the Conference Center Hotels & Resort business. After joining Dolce, the company grew from 10 hotels to 27 hotels, resorts and conference centers and was represented in 8 countries with revenues topping $300MM annually. In 2001, Andy was named Vice Chairman and Chief Operating Officer and in 2002, he moved to Paris to further the growth of the Dolce International in Europe. During his tenure, Dolce established itself as the premiere Conference and Resort Destination Company in Europe. Dolce is the only International Company that specifically targets the large multi-national corporations for conference business. By the end of 2004, Dolce had 8 hotels and resorts in 5 European countries; Dolce posted net operating profit growth year over year in spite of a decline in the industry.
Andy now operates Scottford Enterprises. Scottford specializes in the Management, Asset Management and Consulting on Hotel and Resort Properties and Communities.
Scottford is currently developing a $41M Hotel & Conference Center in Muscatine, Iowa.
Most recent projects include:
Pre-Development/Project Management for the Merrill Hotel & Conference Center, 2017
Pre-Development for the JetBlue Lodge, Orlando, Fla
Development Plan for Domaine de la Brie, Euro- Disney, Paris
Development Plan for Mixed Use Development in the French Quarter, New Orleans
Development Plan for University of Kentucky Hotel and Conference Center
Development Plan for Prescott Resort and Resort Community
Development of Cinnamon Shore (www.cinnamonshore.com); a New Urbanism Beachside Community
Repositioning Plan for Makaha Resort and Golf Club, Oahu
Repositioning Plan for Lake Okanagan Resort, Kelowna, BC
Management of Makaha Resort and Golf Club
Management of Lake Okanagan Resort
Development of Atlanta Airport Hotel
In addition, Andy was co-founder of Griffin Realty Advisors, a value add Real Estate fund that he sold to Jamestown Properties in 2008.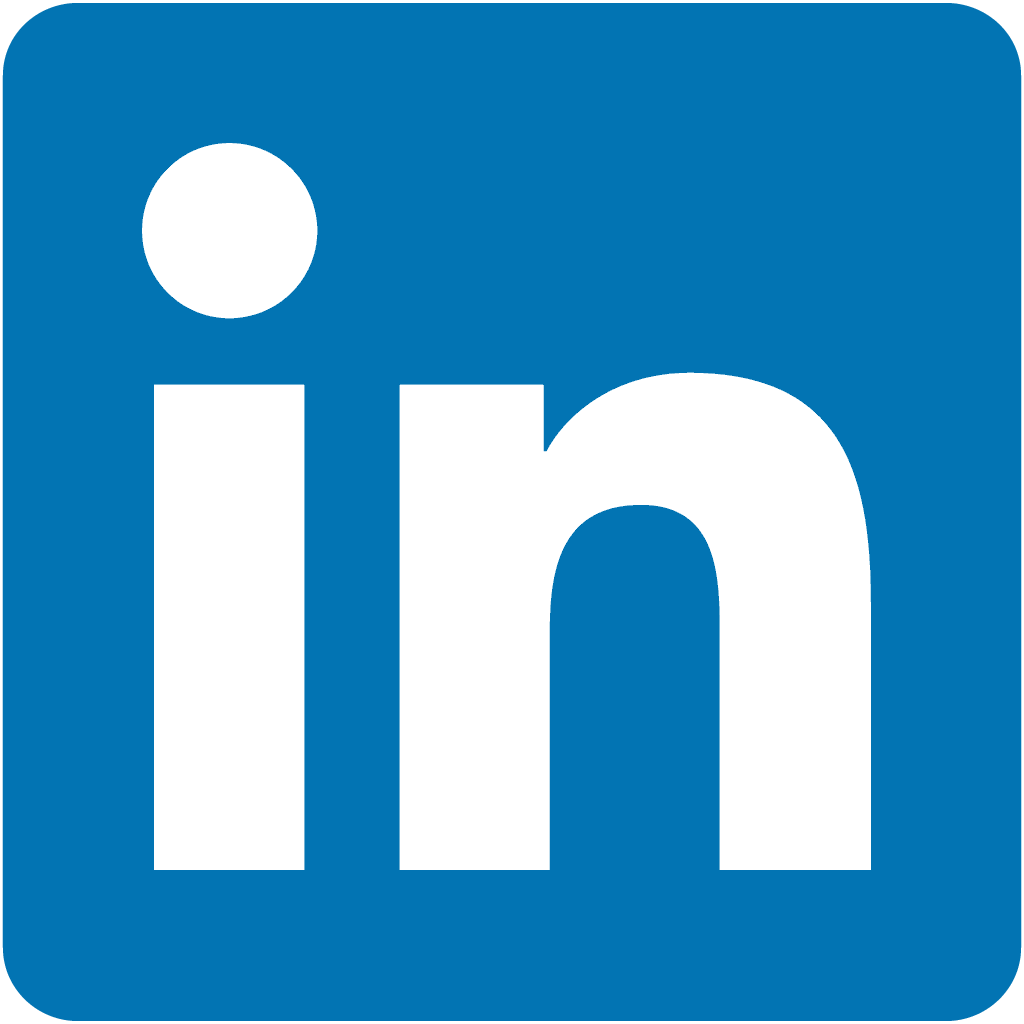 Jack Knudtsen, Development Services
Jack Knudtsen provides Pre-development and Project Management Services to the Hospitality Industry after having spent over 20 years with Westin Hotels as a Hotel Manager and as a Corporate Officer in the Design and Construction Division. Through the course of his professional career, he has developed an in-depth knowledge of design, construction, operational requirements and functionality. The results of his work illustrate a proven track record of on-time and under-budget multi-million dollar new construction and renovation projects.
Jack's most recent project management assignments include:
The Merrill Hotel & Conference Center, Muscatine, Iowa  – provided Pre-development services and is currently providing Project Management services for the $41M boutique Hotel in the Mississippi River. The Hotel will have 114 Rooms with 12,500 sf of conference space, restaurant, bar, and spa and fitness facilities.
Makaha Resort and County Club, Oahu, Hawaii – provided Pre-development services for the ownership group.
Princeville Resort, Princeville, Kauai, Hawaii – Budget: $78MM Project Renovation; Directed and supervised the renovation of the Public Areas, Site and Guestrooms for this Resort. Also directed 38 additional Capital Projects totaling $6MM within the Resort for the Owner.
Makai Golf and Country Club, Kauai, Hawaii – Budget: $22MM – Provided pre-development services to include RFP Proposals for consultant's services and full Bid Package for the Construction of the 34,000 SF Country Club, plus all associated Soft and Hardscape scope.
Zermatt Resort and Spa, Midway Utah – Budget: $72MM, 375,000 square foot, new construction Conference Center, Hotel and Condo Development.
Tarrytown House Hotel and Conference Center, Tarrytown New York –  Budget: $15MM new construction addition at Tarrytown House Conference Center located on 26 acres. $14 million new Conference Center and Rooms Addition at the Skamania Lodge at the mouth of the Columbia River in Washington;
Sheraton Steamboat Resort, Steamboat Springs Colorado –  Budget: $22.5MM renovation and new construction of an all Suites Tower.
Sheraton New Orleans Hotel, New Orleans Louisiana – Budget: $26MM all Facility renovation of the Sheraton New Orleans Hotel.
Sundance Resort, Sundance Utah – Budget: $23MM restoration and new construction of the Village at Sundance Resort,; as well as various other projects
Jack  has also provided Project Management Consultation to various Organizations and Firms such as Starwood Hotels providing General Contractor progression analysis on the new "W" Hotels for Starwood in New York and Seattle; Third Party Due Diligence for Dolce International on the purchase of the Prudential Center in Norwalk, Connecticut; Development of a Facility Assessment Program for AEW and CSFB on their Dolce North American Holding; Development Analysis and Overall Project Budget development for the Utah located Zermatt Resort on behalf of Matterhorn Development and Fidelity Investments.
With over thirty-five years of management experience between various Hospitality Groups and TASKS Unlimited, he has rounded this tenure with various management roles in operating Hotels and handled project development, design, and overall project management on behalf of many different owners. This wealth of expertise is being carried forward in his role as Senior Director of Project Development and Management Services, with Scottford Enterprises, LLC.
Jack Knudtsen is a native of Seattle, Washington, where he offices and resides in Issaquah. Washington. He holds a Bachelor of Science Degree from the University of Washington.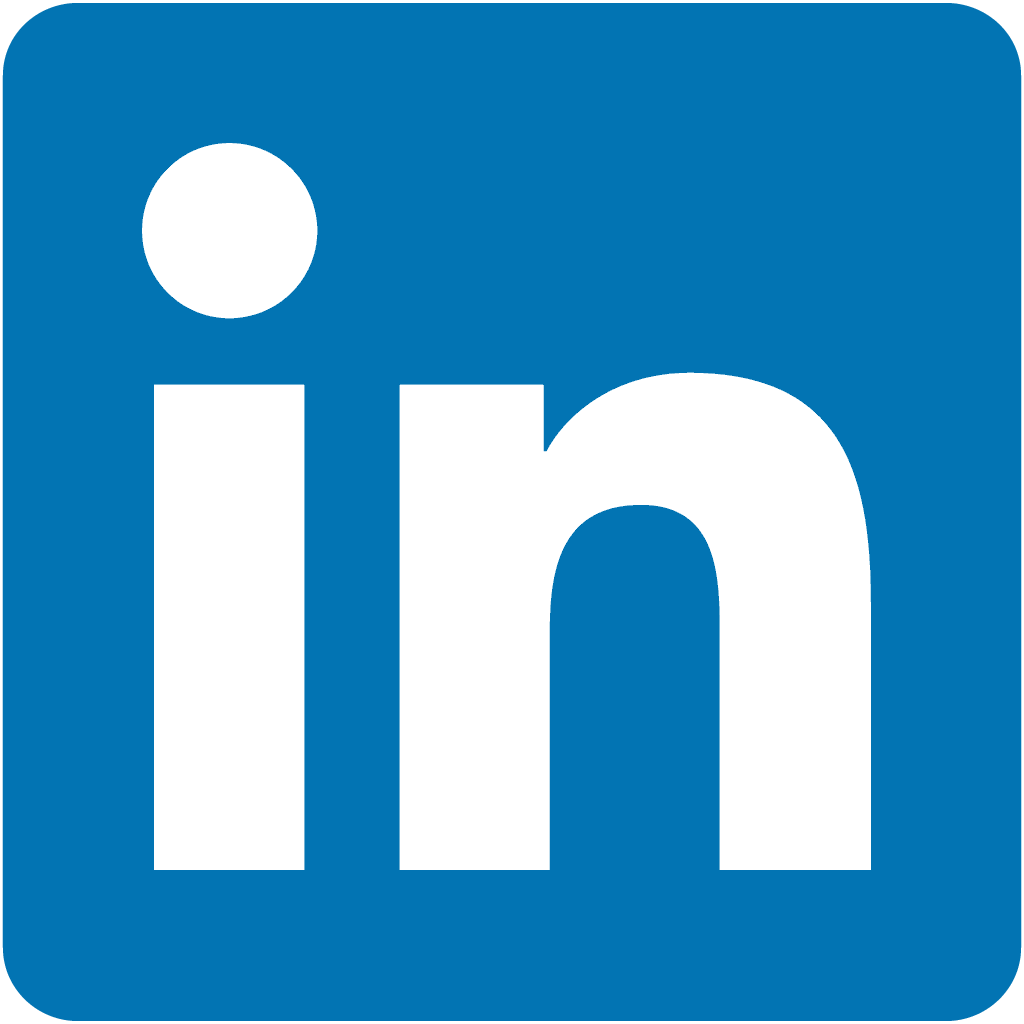 Kevin Cash, Executive Vice President, Discovery Resorts & Destinations
For the past 30 years, Kevin has brought creativity and innovation to a variety of roles in sales, marketing and executive leadership. A gifted communicator, he has worked as a trainer and consultant for companies like Merck Pharmaceuticals, Travelocity, National Geographic, CNN, Sysco and more. He has served in executive leadership capacities in the for-profit and not-for-profit arenas where he has successfully led both start up and turn around initiatives.
In 2012, Kevin led the team that designed and developed the first of its kind sales management, assessment and coaching software that has since been adopted by companies like Blue Cross Blue Shield, Travelocity, MetLife and others.
Kevin and his wife Donna live in Atlanta, GA.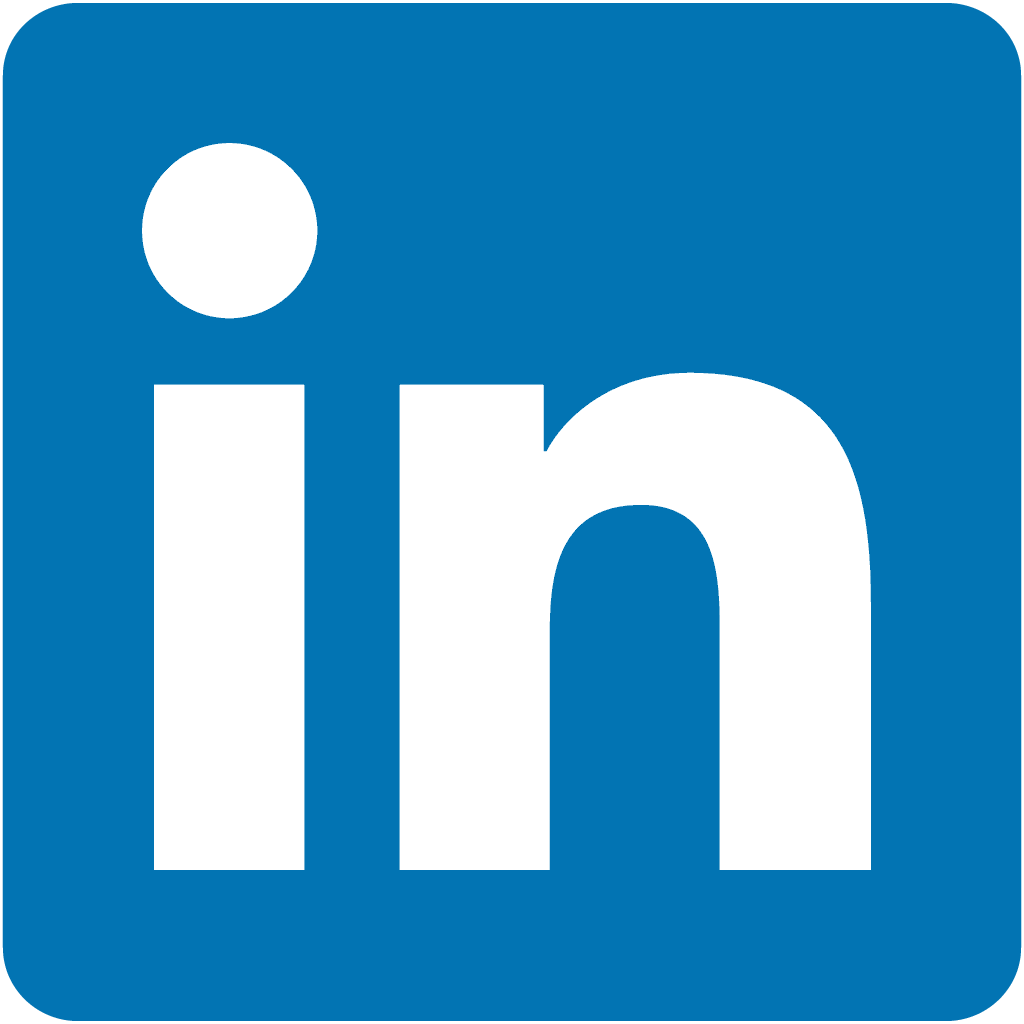 Bill Lee, Director of Operations
Bill brings with him more than 25 years' experience in the hotel and resort industry, working with internationally recognized brands such as Westin Hotels and Resorts, Sheraton, and notable independent luxury owners and operators. Bill has spearheaded new-build resort openings, and led diverse properties ranging from large international projects, to ultra-luxury projects serving only elite level international guests. Bill has worked in developing countries, especially those in the Caribbean region, and has gained in-depth experience leading properties forward in complex environments. His experience leading design development processes, coupled with his experience in the hospitality industry, has enabled him to ensure that design, planning, and development ultimately has led to an effective, and profitable, product. He is results-oriented and driven to realize maximized asset return, with a hands-on approach that engages all aspects the owner's asset.
Bill and his wife Toni enjoy being involved in the community, where Bill has lead several community groups, been nominated Director on several occasions, and has most recently served as Chairman of a vibrant not-for-profit company in the community of his latest project.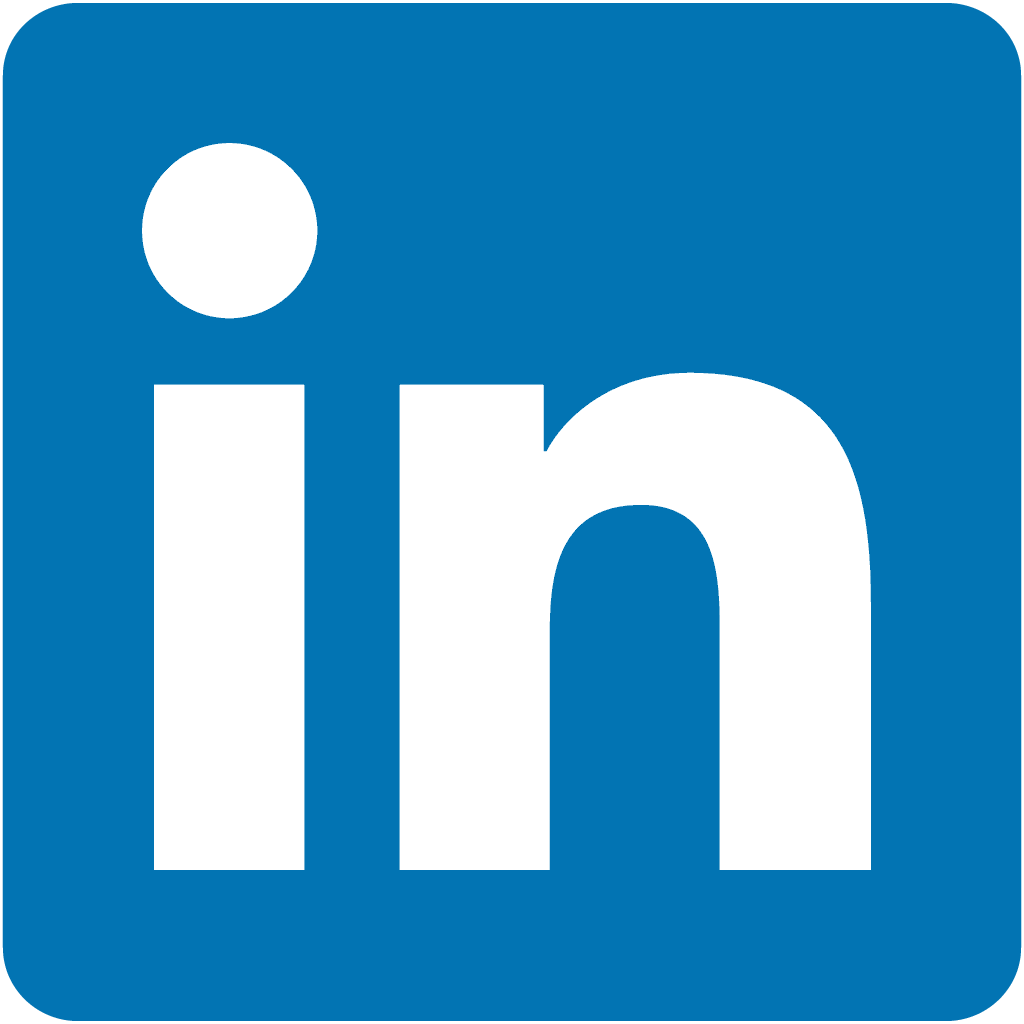 Scott MacLellan, Account Manager
Scott MacLellan has over 15 years experience in the hospitality industry.  Scott took part in the Management Trainee Program at the Four Seasons Hotel Atlanta and assisted the Housekeeping department in the opening of the InterContinental Buckhead in Georgia.  Since that time, Scott has worked for a local DMC and in 2011 partnered in ownership of a Event and Transportation Management Company based in Atlanta